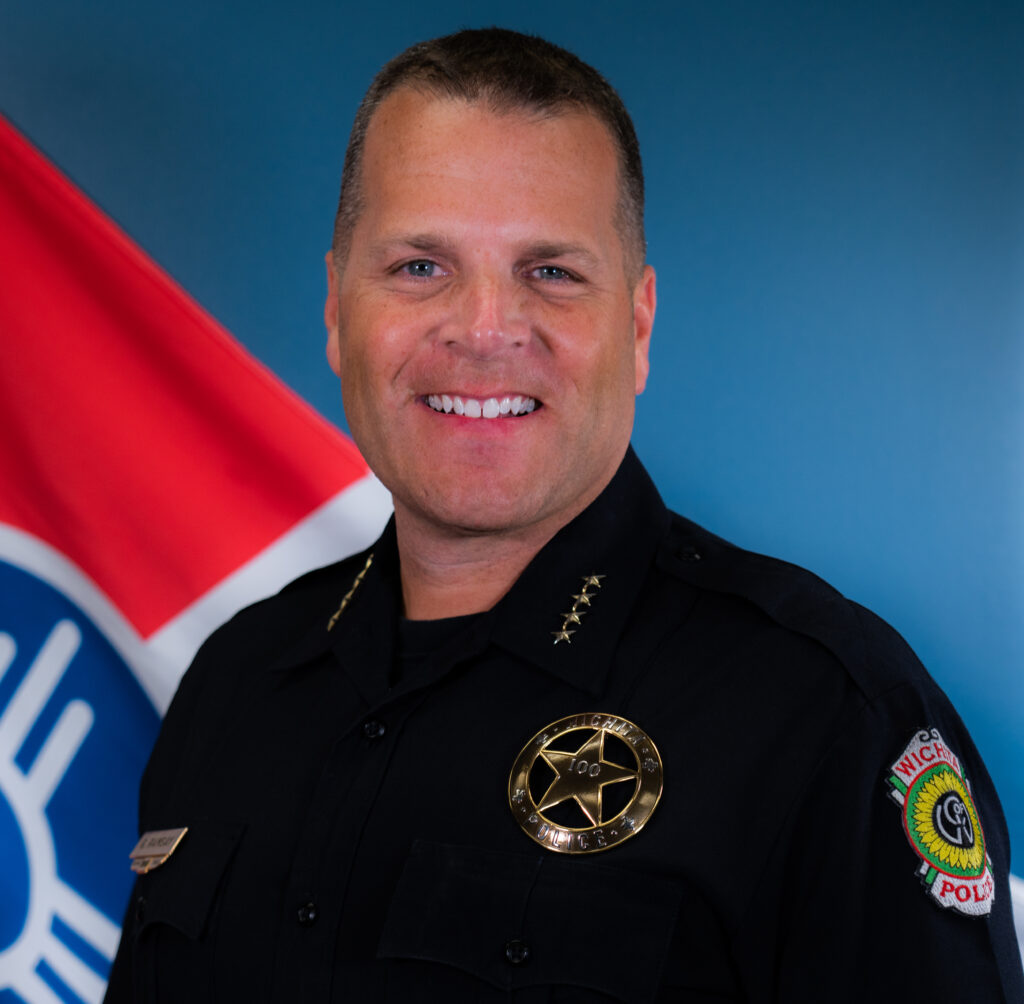 WICHITA, Kan. — The Wichita police chief who was one of the first law enforcement officials to call the death of George Floyd a murder has announced that he is resigning.
The Wichita Eagle reports that Gordon Ramsay announced Friday morning that he plans to resign from his position on March 1. Ramsay said he wanted to spend more time with family and is weighing a run for St. Louis County Sheriff in Duluth, where he was police chief before getting hired in Wichita.
Ramsay said his diversification of the police department is one of his proudest accomplishments.