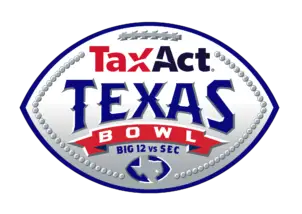 K-State's players are to have all reported to Houston by the end of the day as the runup to the Texas Bowl matchup with LSU continues.
The season of upheaval for the Tigers has continued in the weeks since the matchup was announced, leaving LSU with only 51 scholarship players and questions at quarterback for the contest.
Cats coach Chris Klieman admits its tough to prepare because of the changes.
Kli - Hard to prep on LSU
As for K-State's players, defensive back Russ Yeast says guys are all-in.
One event scheduled for the teams this weekend has already been shifted from being open to the public to being limited to those with immediate ties to the football teams. The Rodeo Bowl takes place Saturday night.
K-State will test it's unvaccinated players and any players who may be experiencing COVID symptoms and address any positive cases from there.
Tuesday's game is slated to kick off at NRG Stadium just after eight, with coverage beginning at four that afternoon on Newsradio KMAN with Powercat Gameday.