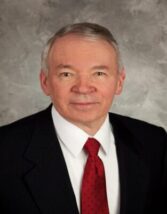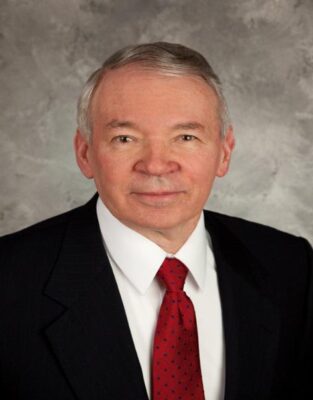 As Kansas continues to show economic growth in the wake of the pandemic, economic development will be a big topic during the 2022 legislative session.
67th District State Representative Mike Dodson (R-Manhattan) says the state currently has about $2 billion in the bank, with an estimated $1.3 billion projected to come in next year. Along with the influx of federal money, Dodson says he wants to see some long-term investments happen.
Because of this increase in funds for the state, Governor Laura Kelly proposed abolishing the state's food sales tax back in November, something her likely challenger next year, Attorney General Derek Schmidt also supports. Dodson says in the beginning, he was unsure how this would work.
Dodson says this is a good outcome because there are those in the state who cannot afford to pay the food sales tax.
Dodson also spoke about population shifts in legislative districts, which he says will be key in redistricting, noting his district alone gained about 3,000 people, while his colleague, 66th District Rep. Sydney Carlin (D-Manhattan) gained about 8,000 in population, a likely outcome of Kansas State University students being counted as part of the 2020 Census.
Manhattan area legislators will meet with the Manhattan City Commission on Wednesday, Jan. 5 for a legislative luncheon.
Dodson was a guest on KMAN's In Focus
Monday
.