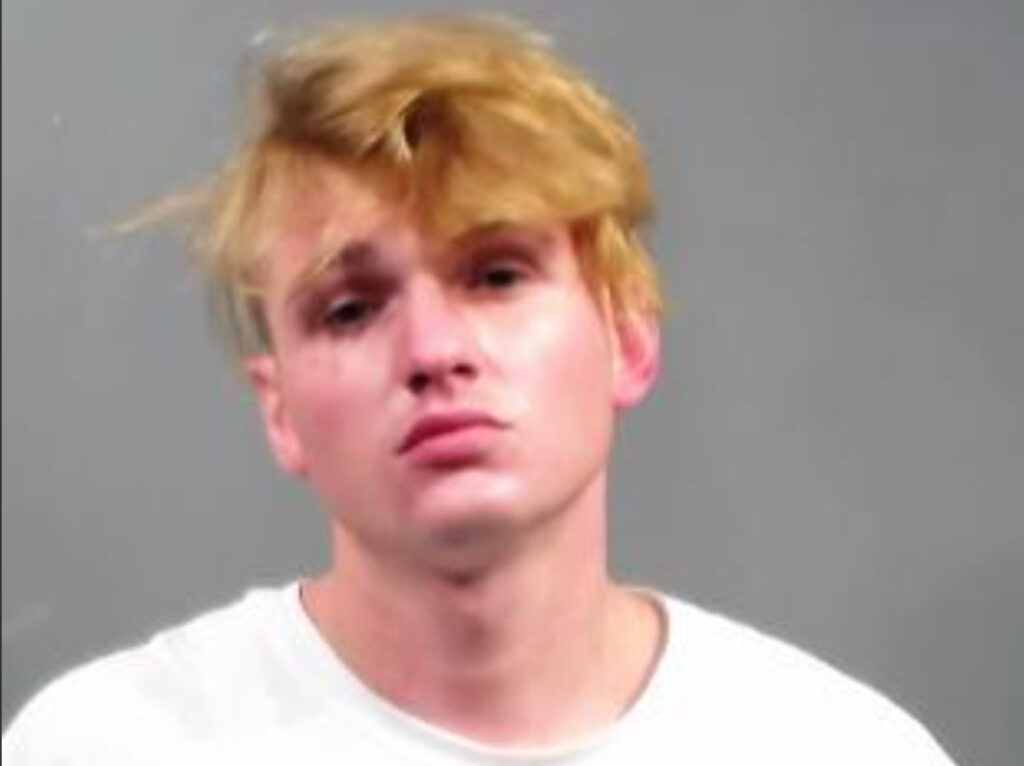 WICHITA, Kan. — Sedgwick County authorities have identified a man accused of exchanging gunfire with deputies outside a Wichita hotel before he was arrested following a seven-hour standoff.
The Sedgwick County Sheriff's Office says 26-year-old Kory Anziana, of Wichita, was arrested and faces a count of aggravated assault and several other charges. Officials say the confrontation began early Monday when Anziana fled a traffic stop. Police say when Anziana's vehicle became high-centered near a Regency Inn, he got out and fired at two deputies, who returned fire. No one was injured. Authorities say Anziana ran into a hotel room where five people loosely associated with him were staying.
After several hours, those people left the room and Anziana was arrested.