Three area students were recognized as winners in the annual student photo contest ahead of Kansas Day.
2rd grader Amelia Higgins and 6th grader Kaden Singh Dhillon of St. Marys Grade School in Pottawatomie County as well as 5th grader Ashlynn Buchmann of Riley County Grade School were recognized for their photos in a virtual ceremony Friday.
"Kansas Day is a perfect day to celebrate and highlight our students' creativity, innovation and talent," says Governor Laura Kelly. "These students captured what we all love about Kansas and I am incredibly impressed by their remarkable skills."
The contest is in its eighth year of existence and featured participants from 1st grade through 12th grade, drawing 506 entries from 38 different counties. Congratulation videos were uploaded to YouTube and can be viewed here.
Higgins and Singh Dhillon took home second place awards while Buchmann was presented a first place award. Higgins' photo was titled 'My Kansas Wishing Tree.' :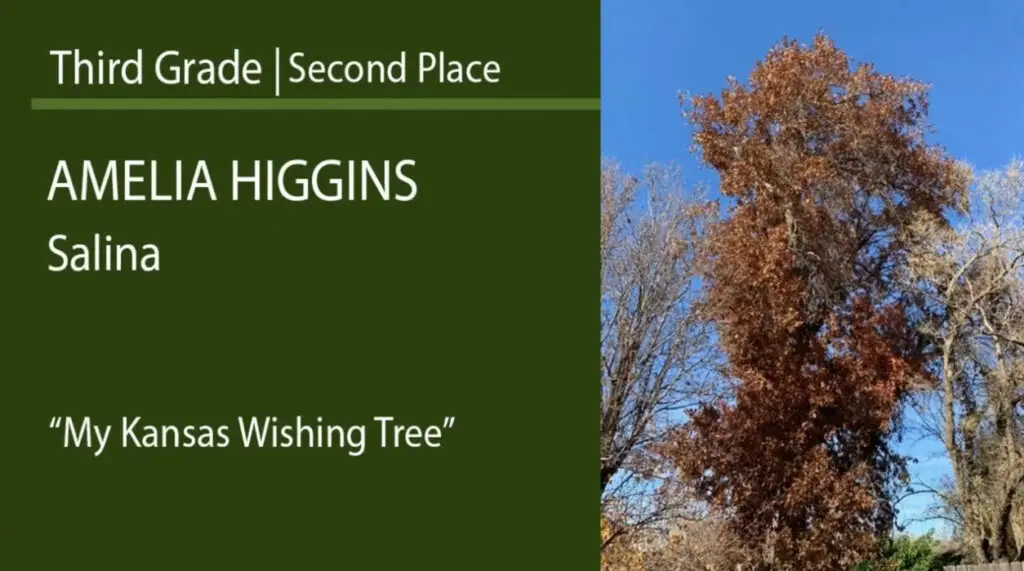 Singh Dhillon's photo was titled: 'Kansas is Sweet.' :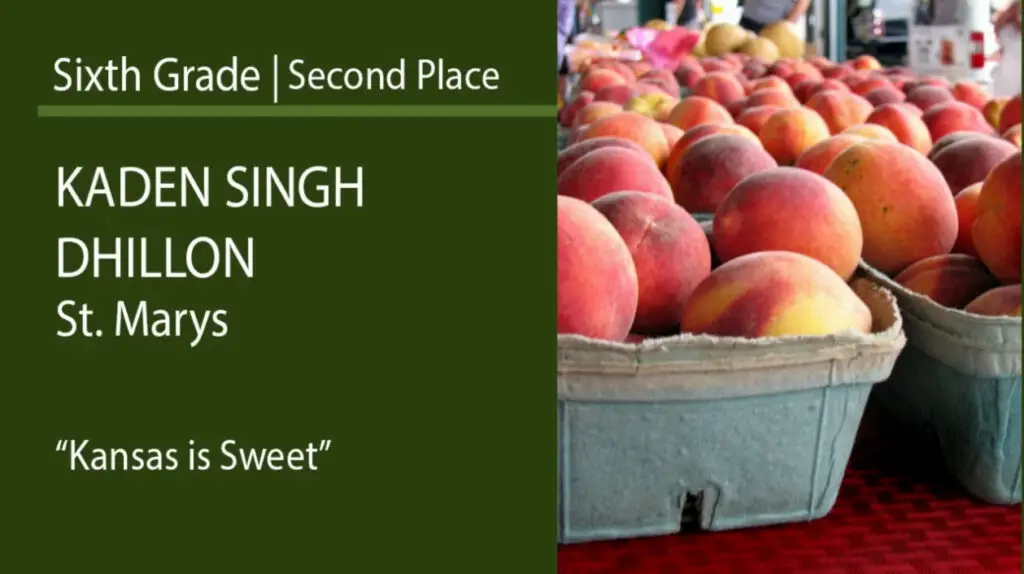 Buchmann's photo was titled: 'Countryside.' :