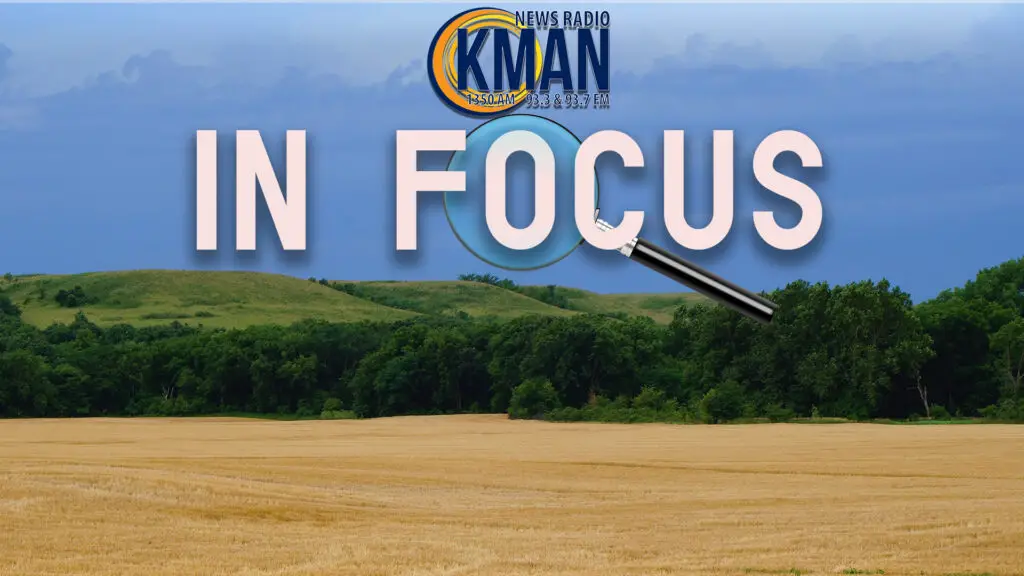 Wednesday's program included our monthly visit with USD 378 Riley County Superintendent Cliff Williams and USD 384 Blue Valley Superintendent John Cox, with updates on district happenings.
0223 Riley Co-BV Schools 1
0223 Riley Co-BV Schools 2
We also heard about a new partnership that is helping expand access to eBooks and digital audio books to students at Anthony Middle School. Guests included Manhattan Public Library Development and Public Relations Coordinator Maddy Ogle as well as USD 383 Manhattan-Ogden Library Services Director Lucas Loughmiller and Anthony Middle School Library Media Specialist Melanie Borror.
0223 MHK Library-Anthony MS
Lastly, we wrapped the program with a call for membership applications from the Chair of the USD 383 Committee for Diversity & Inclusion (CDI) Susanne Glymour. Applications are being accepted through March 18.