Riley County police are investigating an exchange of gunfire north of Manhattan that occurred Saturday afternoon.
RCPD Public Information officer Aaron Wintermote in a Sunday report says police found indications of gunshots in the 3300 block of Valleydale Drive at approximately 3:30 p.m. February 12. No injuries have been reported at this time.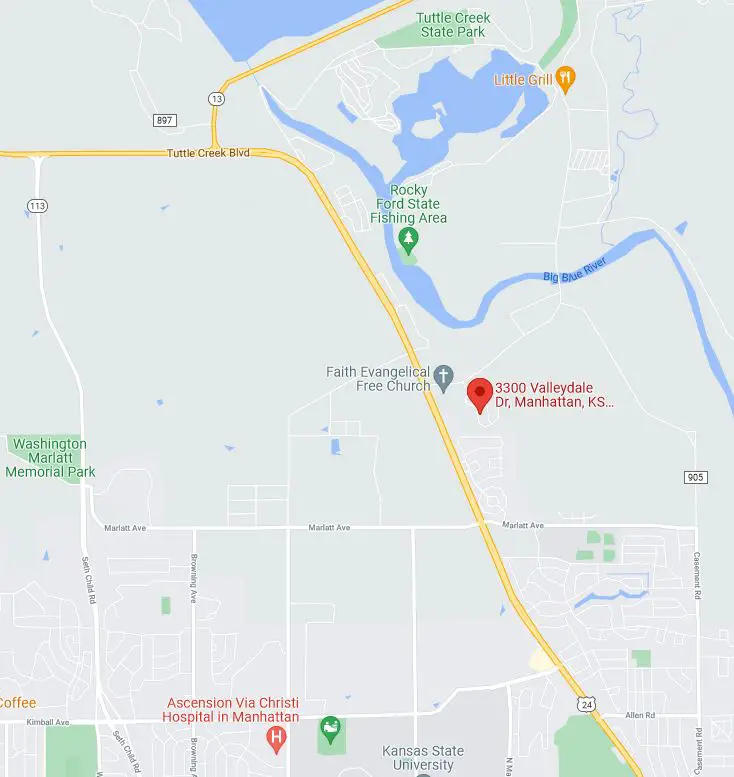 Police believe the shots were exchanged between unidentified 36- and 37-year-old men that were not at the scene when officers responded to the report. No arrests have been made, though RCPD says they do not perceive the suspects are a threat to the public.
Anyone with information on the incident are asked to call RCPD [(785) 537-2112] or Manhattan Riley County Crime Stoppers [(785) 539-7777].