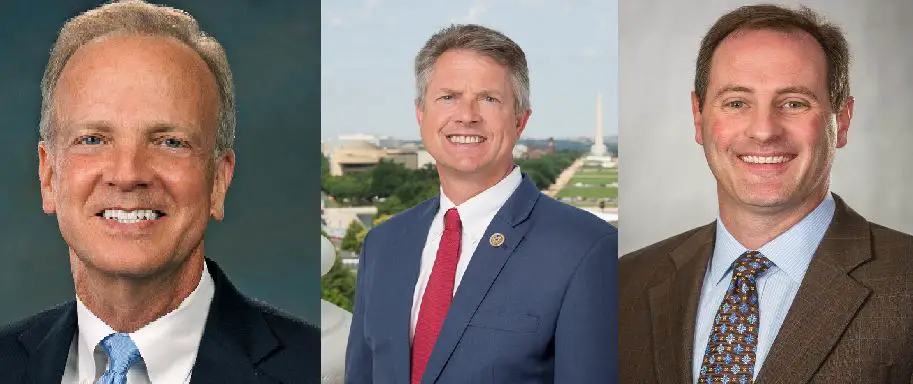 Three federal Kansas lawmakers have announced new initiatives for Kansas State University agriculture research.
U.S. Senators Roger Marshall, M.D. and Jerry Moran alongside 1st District U.S. Representative Tracey Mann, announced nearly $2 million in research grants awarded to K-State by the U.S. Department of Agriculture's National Institute of Food and Agriculture.
Three research initiatives will focus on early detection and containment of African swine fever as well as improving hard red winter wheat pathogen diagnostics.
In a released joint statement , Sen. Marshall says all three of these initiatives have a direct impact on Kansas farmers and ranchers, with the potential to make impactful changes on the agriculture industry.
Sen Moran says these resources will help expand the university's capability to effectively respond to bio-threats in crops and livestock, or prevent them altogether.
Rep. Mann says investing in the next generation of agricultural leaders is paramount to the future of Kansas agriculture.
The grant funding will be as follows:
$300,000 will fund a project focused on rapid and early detection measures for African swine fever through antibody testing.
$650,000 will fund a project centered on reducing the risk of imported feed ingredients serving as a route for introduction of foreign animal disease, including African swine fever, into the U.S.
$999,397 will fund a project dedicated to protecting the livelihood of producers in the U.S. southern Great Plains who are dependent on hard red winter wheat production through the development of more sensitive diagnostic techniques that can be implemented by grain inspection services.