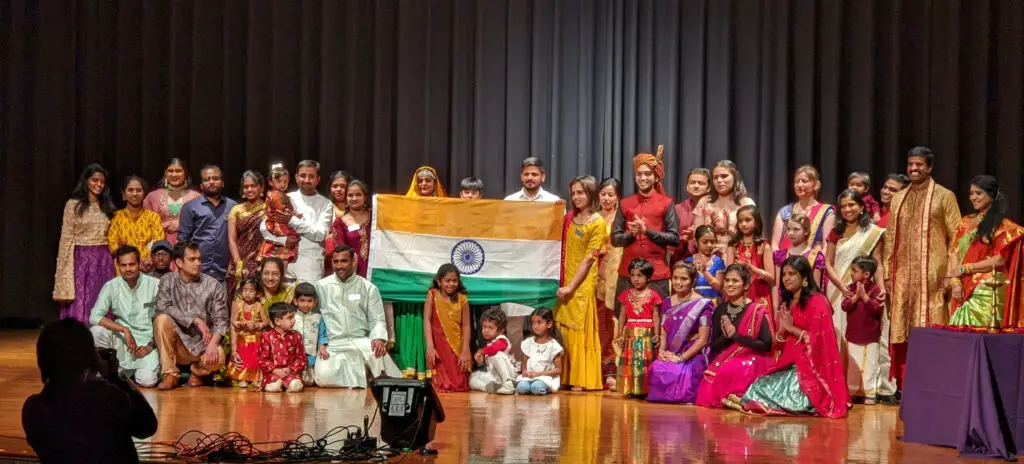 K-State Student Union's Forum Hall was host Saturday to Sanskriti, an event celebration Indian culture with an assortment of performances.
The annual outing is organized by the Indian Students Association at Kansas State, featuring diverse art, music and dance from across the 28 States and 8 territories of India.
Performances included classical dance by the Nartan Academy of Dance, founded in Overland Park in 1998, Odissi dance originating from the Eastern State of Odisha, a dance arrangement set to an medley of Bollywood songs and more. The celebration ended with a fashion show, highlighting the styles of different Indian States.
View photos from the day below:
This slideshow requires JavaScript.