Red Flag Warnings are posted for the area again on Friday and it will remain dry through the weekend, keeping fire danger at an elevated level for the foreseeable future.
Elevated fire danger will be seen again Saturday, and potentially lingering into Sunday as well as winds will still continue to gust and relative humidity levels will hover in the 15 to 30 percent range. A freeze warning also goes into effect Saturday from midnight to 8 a.m. as lows will range from 25 to 28 degrees in the Manhattan area.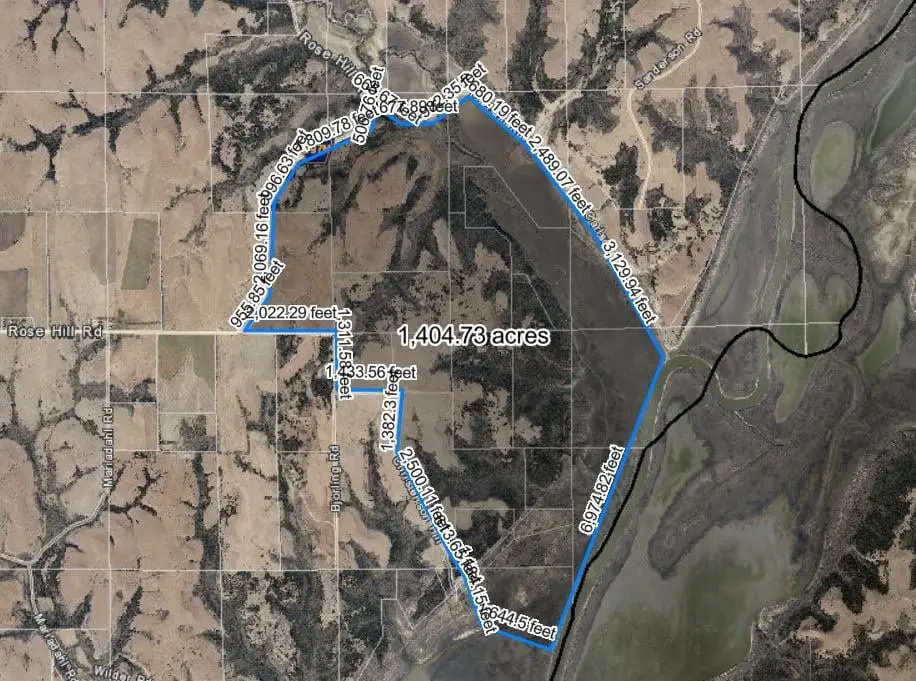 The
Carlson Road Fire
in north Riley County burned an estimated 2,000 acres this week according to county fire officials Thursday.
By late in the day, the fire was 90 percent contained and county crews will be remaining on scene and continue to monitor over the next several days. No injuries have been reported and the county says there have been no reports of livestock losses or structural damage.
Crews from several agencies have been assisting Riley County Fire District No. 1, including 30 local firefighters and personnel from the Manhattan Fire Department, Kansas Forest Service Engine 65, Fire District No. 1 of Johnson County, the Wildland Task Force and the US Army Corps of Engineers.
Riley County Commission Chair Greg McKinley has signed a local disaster emergency declaration and Emergency Manager Russel Stukey requested emergency assistance from the state to help control the fire.