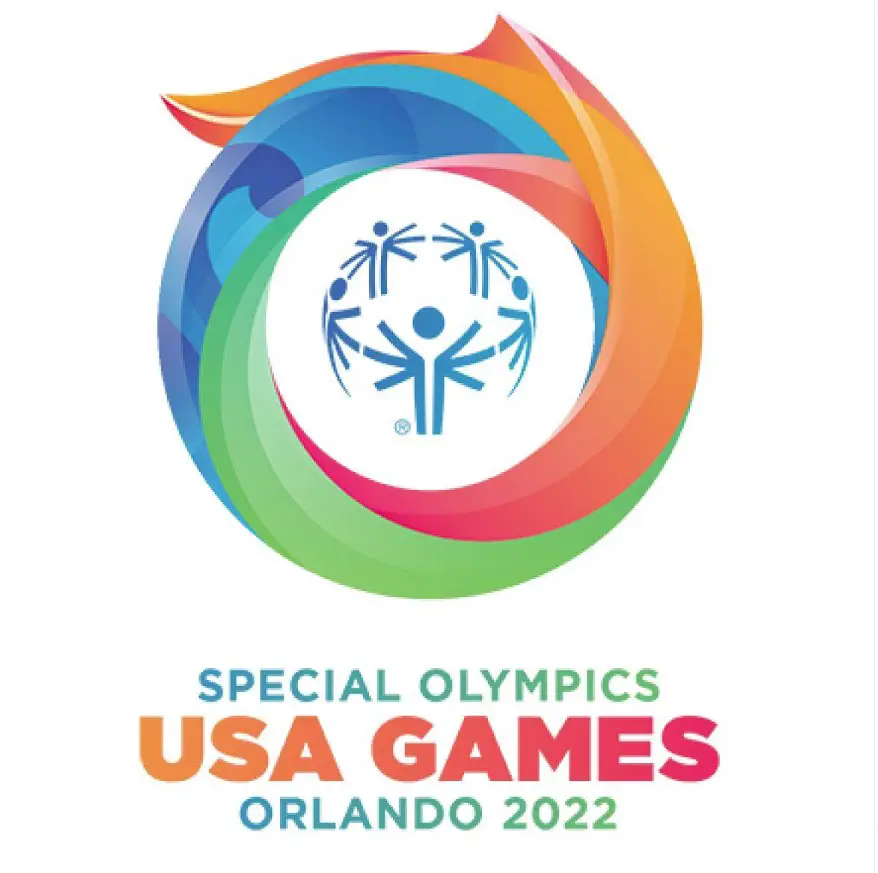 The USA Special Olympic Games start next week, and the unified volleyball team from Manhattan earned a spot in this year's games.
Manhattan will compete against teams from all over the United States. Head coach Kim Schnee said it was very exciting to be selected for this year's competition.
The team is having a special send-off this Saturday for the athletes. They will be departing from the Bus Barn, located on Hayes Drive, at 8:00 a.m. and head directly to the airport.
Orlando is this year's host for the Special Olympic Games, and head coach Kim Schnee said the team has many things in store for them.
Special Olympic athlete Michael Carpenter is a member of the volleyball team and talked about the lessons he's learned and just how much he's been practicing for the games.
The opening ceremony starts Sunday morning at 11:00, and the team from Manhattan faces off against Alabama first thing Monday morning. The ceremony and games will be aired on ABC and ESPN.
Check out the Manhattan Special Olympics Facebook page for more information on the games, the send-off and ways to get involved with MSO.