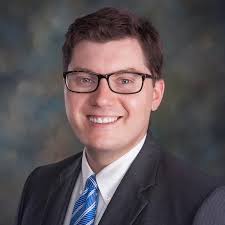 Kansas Republican United States Representative Jake LaTurner shares what his constituents biggest concern is right now.
LaTurner says Congress needs to adjust how it is dealing with the issue of inflation.
LaTurner says that some regulations on businesses are necessary, however some aren't and create more expense, contributing to inflation. He said the 2nd highest concern he's heard recently is the fentanyl crisis that is coming in through the country's southern border.
He recently met someone who lost their child to fentanyl who used it unknowingly.
LaTurner also shared his thoughts on the recent search warrant served at past President Trump's Mar-a-Lago estate.
He says this unprecedented search should have been explained to the American people.
Congressman Jake LaTurner represents Kansas' 2nd District in the House of Representatives. He is in his first term in office. He is enjoying being home in Kansas while Congress is on recess.