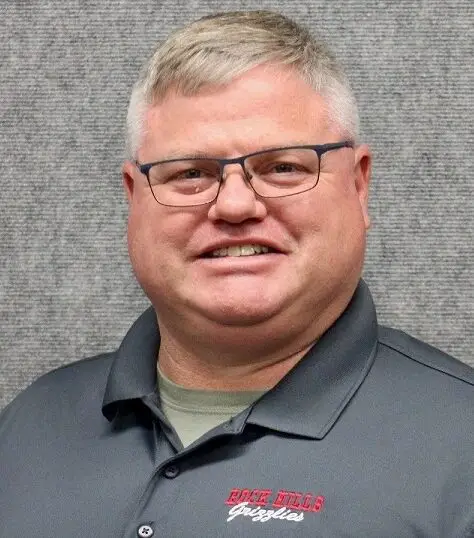 The Blue Valley USD 384 School Board has approved a contract for its next superintendent.
Rex Boley was hired at a special board meeting Monday. He's currently superintendent at USD 107 Mankato/Rock Hills, a job he's held for the past three years.
Boley brings over 30 years of teaching and administrative experience in agriculture education, special education and adult education. His resume includes work in the Salina School District for 12 years, including four as principal of the district's alternative education program.
Boley's 2-year contract begins July 1 at an annual salary of $110,000. He will succeed John Cox who announced his resignation to the board in December.