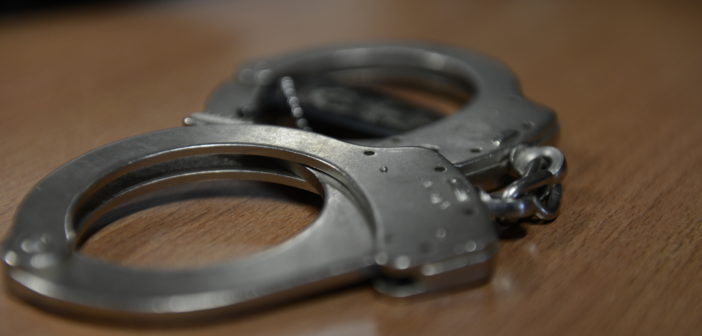 A Riley County man was sentenced in Riley County District Court following a probation violation on Wednesday.
Tony Henderson Jr. had previously been placed on probation for unlawfully possessing a firearm back in 2016. He entered probation back in December 2021 and it was expected to end this month. Henderson's probation was nearly completed on a 2016 charge of criminal possession of a firearm.
Riley County attorney Barry Wilkerson told the court that based on Henderson's lengthy record of committing violent crimes which dated back to his days as a minor, that he should be in the Kansas Department of Corrections.
"[Henderson] is someone who should not have a firearm due to his lengthy history of committing violent crime," Wilkerson told Judge Grant Bannister.
Henderson's defense attorney Lora Ingels said that Henderson was an addict and had admitted to having an addiction and that prior to the violation was using the opportunity given by the court to turn his life around. Henderson told Bannister that he had a job for 15 months which he described "as the best job he's ever had."
However, Bannister pointed to an affidavit from the initial agreement where Henderson said that he was willing to return to jail and serve time if "he messed up again." Bannister also said that due to Henderson's lengthy record of violent crime, he would not get off as easy as someone with little-to-no criminal record.
Henderson will now be required to serve the next 19 months in prison to complete his sentence, despite a request by his attorney to reduce the sentence to 10 months.