Progress on the new mural at Lee Elementary School is moving along nicely.
Layne Stafford, a freelance artist with nearly 20 years of experience painting murals, was selected by the district to tackle the project.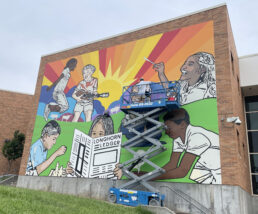 He said, currently, the mural is on track for completion before the 2023-2024 school year begins.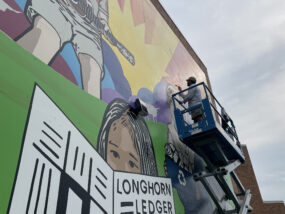 This isn't Stafford's first time working with the district. He taught elementary art for a few years and even spent time as a student teacher inside the building he now paints.
He said one focus of this project was to highlight something he remembers well from his time at Lee.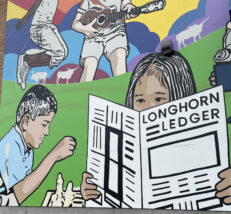 Stafford said one of his favorite aspects of the mural is how it truly reflects the lives of those inside the building.
He also noted one goal, as with many of his mural projects, is for the final piece to bring new color and inspiration into the world.
Stafford has also painted murals for the Rock Creek School District as well as Amanda Arnold Elementary.
The new mural will be unveiled sometime before the first day of school on August 16th.
More information about Stafford and his work can be viewed on his website www.laynestafford.com