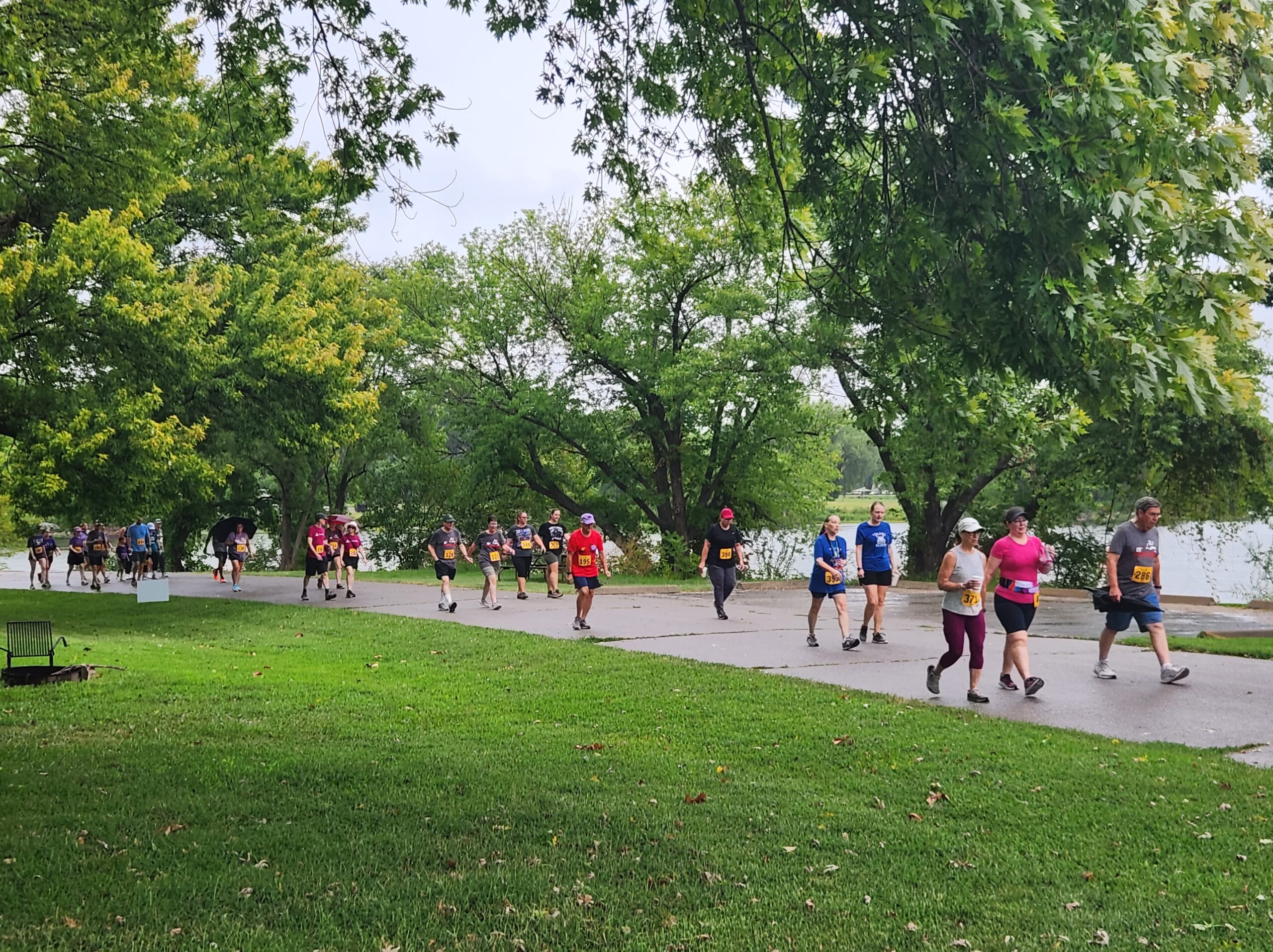 Saturday was the 15th annual Speedy PD's Run for Parkinson's Disease at Tuttle Creek State Park.
As per usual, turnout was quite high with several people running or walking in the race.
Julie Miller and her grandson Connor were some of the participants in the event.
Jane Pringle was a volunteer in the event and said she does it in part due to her husband suffering from Parkinson's.
Kael Schwabauer was also a volunteer at the event and spoke about the turnout.
Shane Allen ran in the race and said he is doing for it friends and family for suffer from the disease.
Proceeds for the event went towards the Meadowlark Parkinson's program and helped ensure and expand opportunities for education, outreach and scholarships for medical purposes, medical care and create a future Parkinson's resource center for the Kansas region.