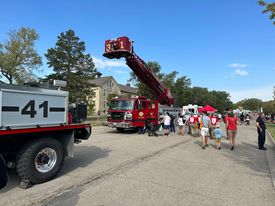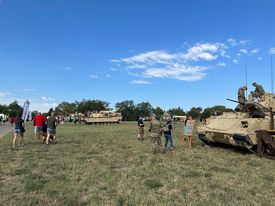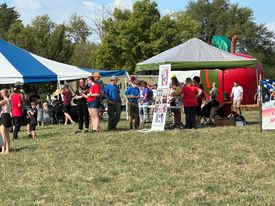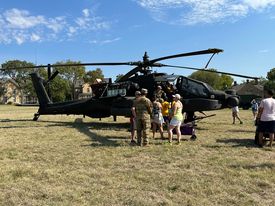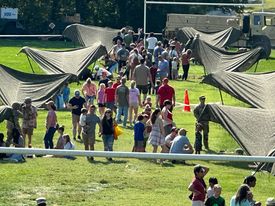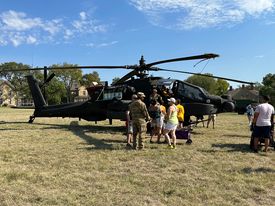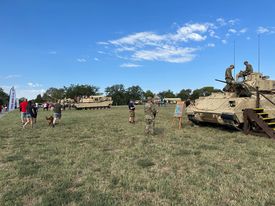 Saturday was Fall Apple Day Festival at Fort Riley, the largest annual public event on post.
The event is named Apple Day because of a featured and special apple pie. The pie in question is renowned in the area, and draws a large crowd every year. KMAN spoke with one of the 2023 Pie Queens, Tera McKinnon, who detailed the history of the apple pie.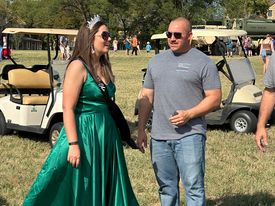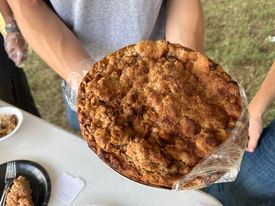 Events included a Military Police Working Dog demonstration, a close combat demonstration, several live music acts, and a number of pie eating contests.
Many demonstrations were held for the public, including a number of military vehicles, a live fire range, and a close combat demonstration. The announcer for the combat demonstration was Sergeant First Class Rolando Fender, Senior Medic at the Combat facility at Fort Riley.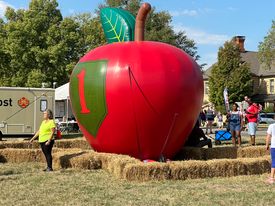 Fender explains the reason for this close combat training.
The event is held annually, and serves as the public open house for Fort Riley.