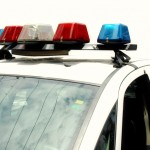 The Riley County Police Department is investigating a kidnapping case that occurred Thursday night.
The kidnapping and aggravated assault case took place on the 500 block of Moro between a male suspect and victim.
Detectives are in the process of locating the victim as of Friday morning.
The kidnapping was reported to the police by a citizen that does not have a connection to either suspect or victim.
KMAN will provide additional details as they are available.