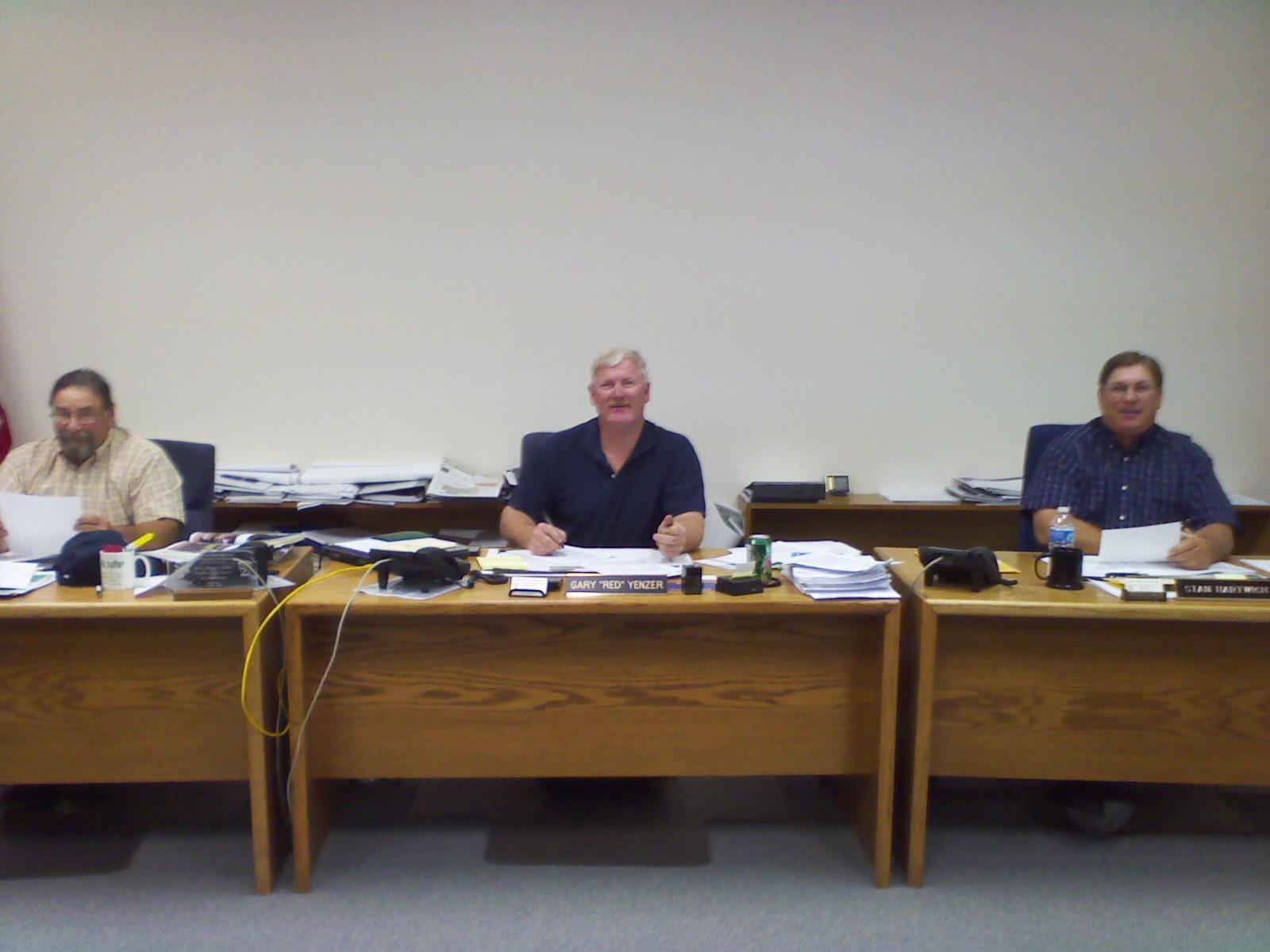 May has been declared as Mental Health Month, at least in Pottawatomie County.
During Monday's meeting, the commission reviewed the proclamation and unanimously approved the motion to sign the declaration.
After getting the signatures , Audrey Schremmer Philip, Executive Director of Three Rivers, moved on to an update concerning Three Rivers.
Philip sadly stated they have decreased their size as the final position would be moving on later this week, making Three Rivers smaller than it was in 1998 when Philip began working there.
Philip also said they had to change who they are able to help and who needs to be referred as they don't have the help or resources to take care of the area they service anymore.
After her presentation, the commission heard from Brant Miller, with Deffenbaugh, concerning the option to have another source take care of their transfer station needs.  The commission already approved to accept a contract earlier in the year, but mentioned they would possibly keep options open for next year.
The weekly update for the Justice Center was themed for progress as stonework continues on the outside as well as possibly inside if the weather decides to cause some issues again.
Trisha Brooke-Fruendt, Construction Manager for SMH Consultant, talked about the changes to the courtrooms and the jail, which are both taking shape. 
Competition of the project is still slated for the end of June with the transfer of departments sometime mid to late July.
The commission will meet again next Monday.