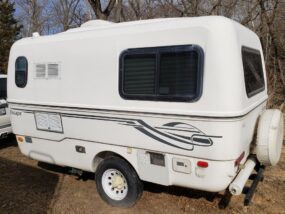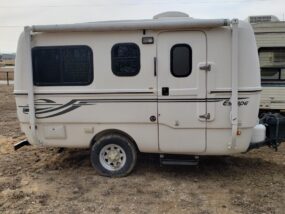 The Pottawatomie County Sheriff's Office says a hitch camper, valued at $13,000 was recently stolen from a storage unit in St. George.
According to Sheriff Shane Jager, the theft was reported Wednesday from Blackjack Road Self Storage. It's believed the theft occurred about 10 to 14 days ago. It's described as a white 2010 Escape 15 foot bumper type hitch camper.
Anyone with information is urged to call the Sheriff's Office at 785-457-3351 or leave a tip with Crime Stoppers through ptsheriff.com.