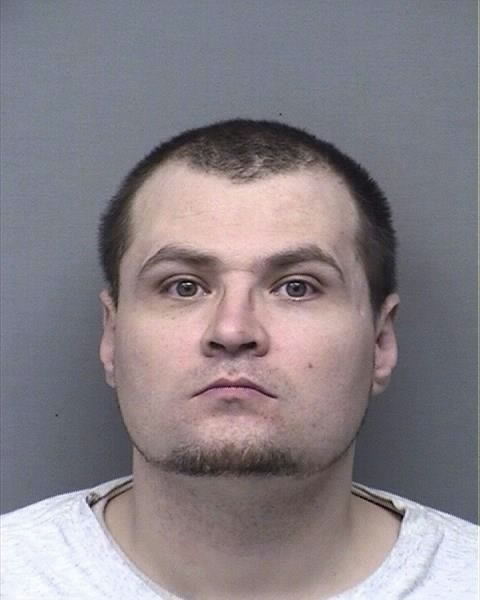 Riley County Police have arrested a man on numerous counts of forgery and passing worthless checks.
According to its weekend arrest report, 33-year-old Larry McVey Jr. is charged with 24 total counts of passing worthless checks, six counts of forgery, two counts of theft by deception as well as a single count of attempted theft. Police did not list an address for McVey, but he was reportedy arrested late Friday on a warrant.
Online court records show McVey has a pending Clay County court case for theft and forgery, which he pleaded not guilty to last summer.
He also pleaded no contest last week to a November felony charge of battery against a corrections officer and criminal damage to property while incarcerated at the Clay County Jail.
He remains jailed in Riley County on a $20,000 bond.