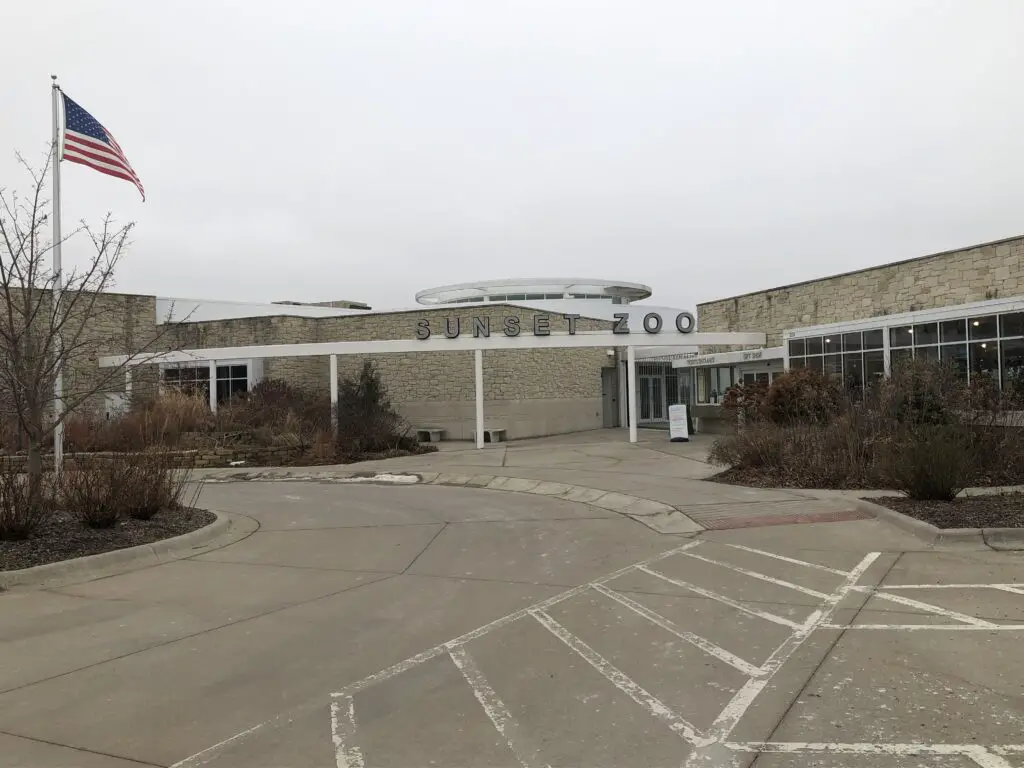 Daily admission prices for the Sunset Zoo are going up slightly in 2022.
Starting this weekend, the cost for a one day pass for an adult will be six dollars and four dollars for a child, an increase of 50 cents. Marketing and Development Officer Melissa Kirkwood tells KMAN the cost of a Friends of the Sunset Zoo membership is also going up from its current $50 for families.
More details on the increases per level will be shared this week at sunsetzoo.com. The zoo is operating on winter hours 12 p.m. to 5 p.m. daily, but will be closed on New Year's Day. Face masks are also now required in all indoor spaces, per a city ordinance announced just prior to Christmas.
The zoo currently has two sloth bears getting acclimated and they should move into the new enclosure by the end of January. Kirkwood says they also recently received a new female tiger from Florida to pair with its male tiger, which zoo officials are planning to breed.
Expedition Asia is slated for an April 9 grand opening.
Kirkwood says Sunset Zoo is also increasing its social media reach to now include a TikTok account.