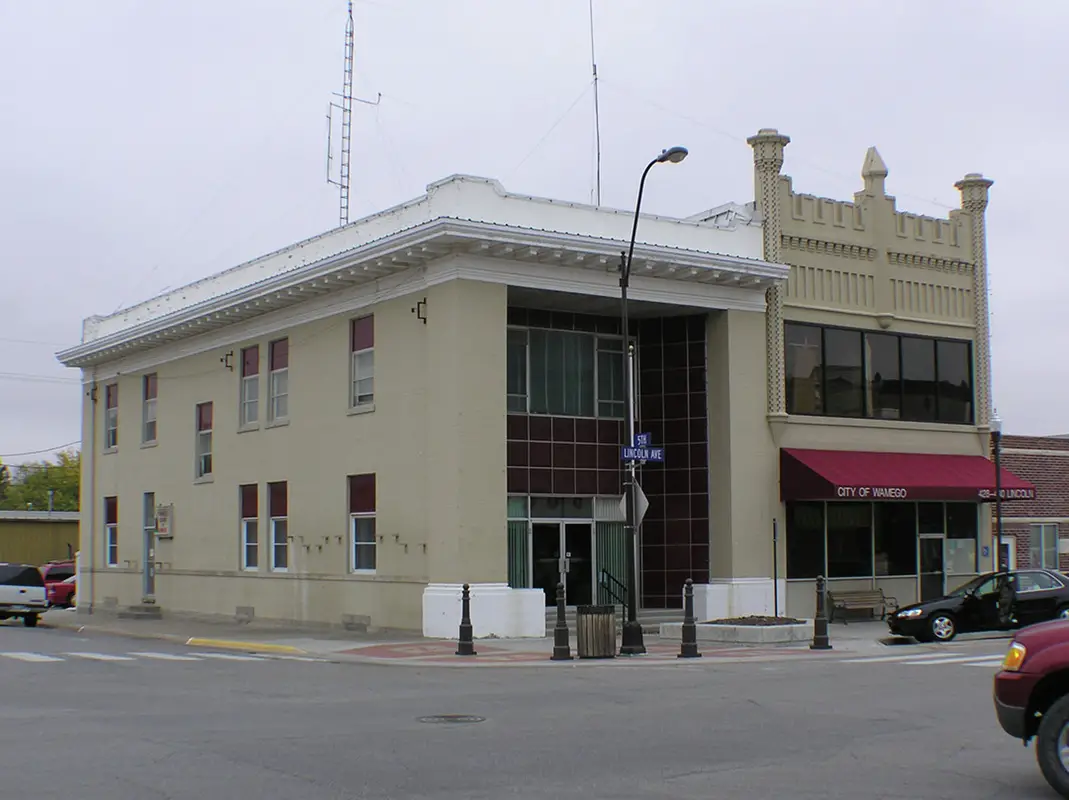 Wamego City Commissioners approved two ordinances that will impact utility rates. At Tuesday's City Commission meeting, City Manager Merl Page reminded Commissioners of their approval to evaluate the City's electric rates at the October 2012 meeting, because of a projected seven to eight percent revenue shortfall . Together with Energy Management Groups Greg Wright, an ordinance was developed establishing new rates for electricity supplied to the City of Wamego and Kansas Electric Utility customers, which will supersede the existing ordinance. Wright said the new rates reflect a 5.9 percent increase, and will recoup $384,000 per year to cover projected expenses over the next 5 years.
In addition, the Commission approved a new ordinance establishing a four percent franchise fee for all electric customers within the corporate limits of Wamego. This fee will show up on customers billing statements as a customer charge between $5 to $15 per month, depending on the rate structure. According to Page, the City of Wamego has not had a rate change since October of 1998, and because the new rates will cover a five-year period, they will begin the next review after three years. He said if all software upgrades are in place, customers will see the new rates reflected on their May first billing statement.
The Arbor Day Foundation named Wamego "Tree City USA". At Tuesday's City Commission, Mayor Bill Ditto proclaimed April 26th as "Tree City USA". The title was given because of Wamego's commitment to effective urban forest management, and by meeting the program's four requirements that include a forestry department, a tree-care ordinance, an annual forestry budget of at least $2 per capita, and an Arbor Day observance and proclamation. This is the 23rd year Wamego has earned the national designation.
In other business, the Commission approved a revised resolution enhancing the City staff's travel expense reimbursement after an IRS compliance review to make sure the City was doing everything according to regulation. City Manager Merl Page said the regulations will retro back to January 1st, and praised the staff for attending training sessions that made this review very positive.