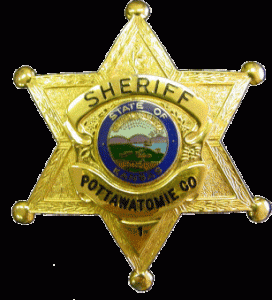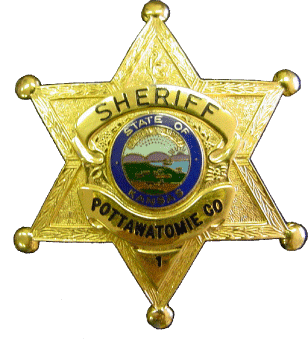 Pottawatomie County Sheriff Greg Riat is announcing an injury accident involving a school bus in Louisille just before noon today (Monday).
The school bus and truck accident occurred at the intersection of Buchanan Street and Hickory Street. The accident occurred at 11:58 a.m.
Riat indicates the accident is under investigation at this time, One unidentified adult was injured and taken to a local hospital. No other injuries were reported at the time of the accident.