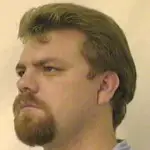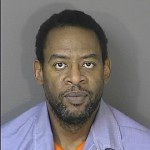 A couple of men convicted in Geary county are up for public comment sessions and possible parole this month. 40-year-old Jason Turner was convicted in a 1991 case of first degree murder and kidnapping. 47-year-old Charles Young was convicted in 1984 on charges of terroristic threat, aggravated sodomy, rape, and aggravated kidnapping.
Public comment sessions are set for September 15th at the Hays Public Library, September 19th at the Finney state office building in Wichita, September 20th at Kansas City's City Hall, and September 21st at the Landon State office building in Topeka. Those who cannot make the hearings may send a letter to the Landon State office building in Topeka.
A parole hearing will be held in October, with the earliest possible release date in November.