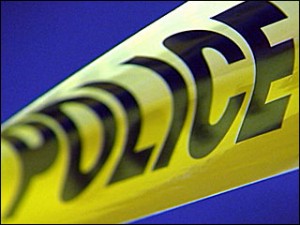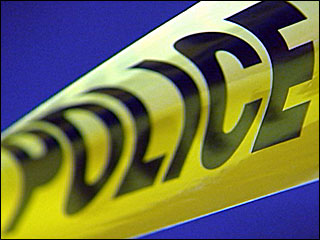 A Manhattan man is in RCPD custody in connection with a stabbing that occurred Tuesday.
Joshua Foster, 18, was taken into police custody on Wednesday on charges of aggravated battery. Foster is believed to be the individual who stabbed Luke Johnson, 48, during an altercation that occurred early Tuesday morning.
According to police reports,  Johnson arrived at a female acquaintance's home located in the 700 block of Griffith Drive. Two of the female's male relatives – one being Foster – told Johnson to leave, and then followed Johnson to the parking lot. Police say Johnson and the two men argued, and the confrontation escalated into a physical fight at which time Foster allegedly stabbed Johnson in the upper left bicep, and lower abdomen with a knife.
It was initially reported by police the victim made unwanted sexual advances on a women at the residence, but after further investigation that was unsubstantiated and it is believed that this did not occur.
An unnamed individual transported Johnson to Mercy Regional Health Center for treatment.
RCPD has released Foster on a five-thousand dollar bond $5,000.