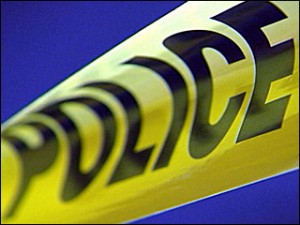 A disturbance in Grandview Plaza led to 20 arrests Sunday night, with 17 adults and three juveniles–many reportedly from the Manhattan/Ogden area.
The AP reports the fight began late Sunday at the community center in Ogden and escalated in a field off Interstate 70 in  Grandview Plaza, just east of Junction City. Officials told WIBW-TV the brawl grew out of a dispute over a girl.
A spokeswoman for the Grandview Plaza police department indicates charges vary from rioting to inciting a riot, and disturbing the peace. Geary county sheriff Jim Jensen confirms the 20 are in his facility, with rioting and disorderly conduct charges.
The police spokeswoman did not provide names, but said a few of those arrested were from Junction City, but most were from Manhattan and Ogden–with three being Fort Riley soldiers. Some of those fighting ran off before they could be arrested.
The only weapon found at the scene was a pair of brass knuckles, and only minor injuries were reported.