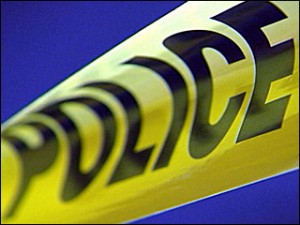 Riley County Police are looking into a domestic incident involving a woman four months pregnant and the father of her child.
According to RCPD Captain Kurt Moldrup, the victim is a 19-year-old, while the suspect is believed to be her husband. Moldrup says the two became embroiled in an argument at the Dara's on the at 3270 Kimball Avenue around 11:30 p.m. Saturday night, when the husband allegedly threw down the wife to the ground and proceded to punch and kick her.
Moldrup could not comment as to the nature of the argument. An arrest has not yet been made.