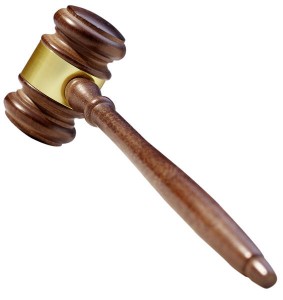 SYRACUSE, N.Y. (AP) A bus driver has been acquitted of homicide charges for the deaths of four passengers killed when his double-decker crashed into a low overpass in upstate New York.
One of those passengers was 19 year old Kevin Coffey of Manhattan, who was attending Temple University in Philadelphia. Coffey was a Manhattan HIgh school graduate and a couple of blood drives have been held in his name since his death.
Onondaga County Court Judge Anthony Aloi announced the verdict Tuesday after a non-jury trial for 60-year-old John Tomaszewski of Yardville, N.J. Tomaszewski would have faced up to four years in state prison on each of four counts of criminally negligent homicide.
There were 29 passengers on the Megabus when it hit the railroad bridge just outside Syracuse early on the morning of Sept. 11, 2010.
Tomaszewski was driving from Philadelphia to Toronto with a planned stop at the Regional Transportation Center in Syracuse when he missed an exit from Interstate 81 and ended up on the parkway instead.