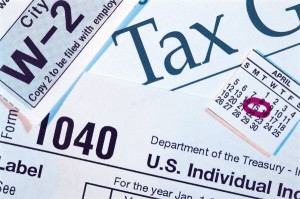 Tax season is in full swing and you may be feeling a bit overwhelmed.
If you need some help sorting through the minefield that is your tax return, Riley County Research and Extension will be offering free income tax preparation assistance for qualified individuals.
"This is the sixth year Riley County Extension has coordinated the Volunteer Income Tax Assistance site," Director Jennifer Wilson says.
If you make $50,000 or less and will be filing a simple tax return, you are invited to come to the Manhattan Public Library. Appointments are required; you may set up one at 565-6426.
You can find more details here.