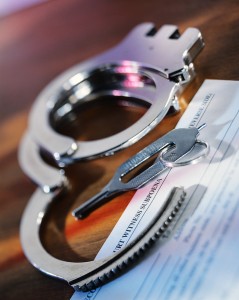 Felony drug charges are expected to be leveled against a Manhattan man following his arrest on Tuesday.
Christopher Kneisel, 28,  is expected to face one felony count of unlawful distribution of hydromorphone as well as one count of failure to appear when he is sentenced in Riley County district court.
The warrant that led to Kneisel's arrest stemmed from a previous incident in which he was charged with possession of narcotics.
Kneisel was released Wednesday on a $15,000 bond.