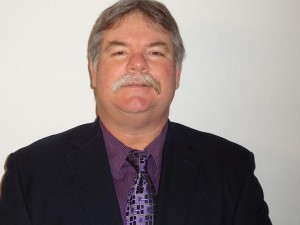 Election season is coming not only at the national level, but also in a number of local positions. One such position is Pottawatomie County Sheriff, and current Sheriff Greg Riat has filed for re-election. Riat has been with the Sheriff's department since 1989, working his way up from Patrolman.
He adds that his staff is a major asset. "We've put together a really good team up here, and I think that's so important to keep a good team in place that keeps up the good work and keeps our County safe."
Riat adds that he's a lifelong Pottawatomie County resident, and loves the support the citizens provide.