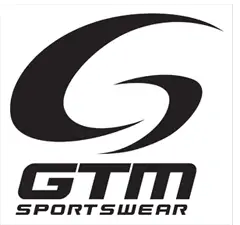 GTM Sportswear in Manhattan, has agreed to pay 133 workers a total of $97,762 in back wages following an investigation by the U.S. Department of Labor's Wage and Hour Division. The investigation found violations of the Fair Labor Standards Act's overtime and record-keeping provisions when inside sales representatives were found to be improperly classified as exempt from overtime requirements.
It's described as one of the most common violations in the sales industry with improperly classifying workers as being exempt from overtime. That's according to Patricia Preston, the division's district director in Kansas City, Mo. She adds The criteria for exemption from overtime are very specific to ensure workers are properly compensated for all hours worked.
The investigation determined that GTM Sportswear failed to pay employees overtime compensation at time and one-half their regular rates of pay for hours worked beyond 40 in a week. Instead, employees were paid fixed salaries each week, without regard to the number of hours worked.