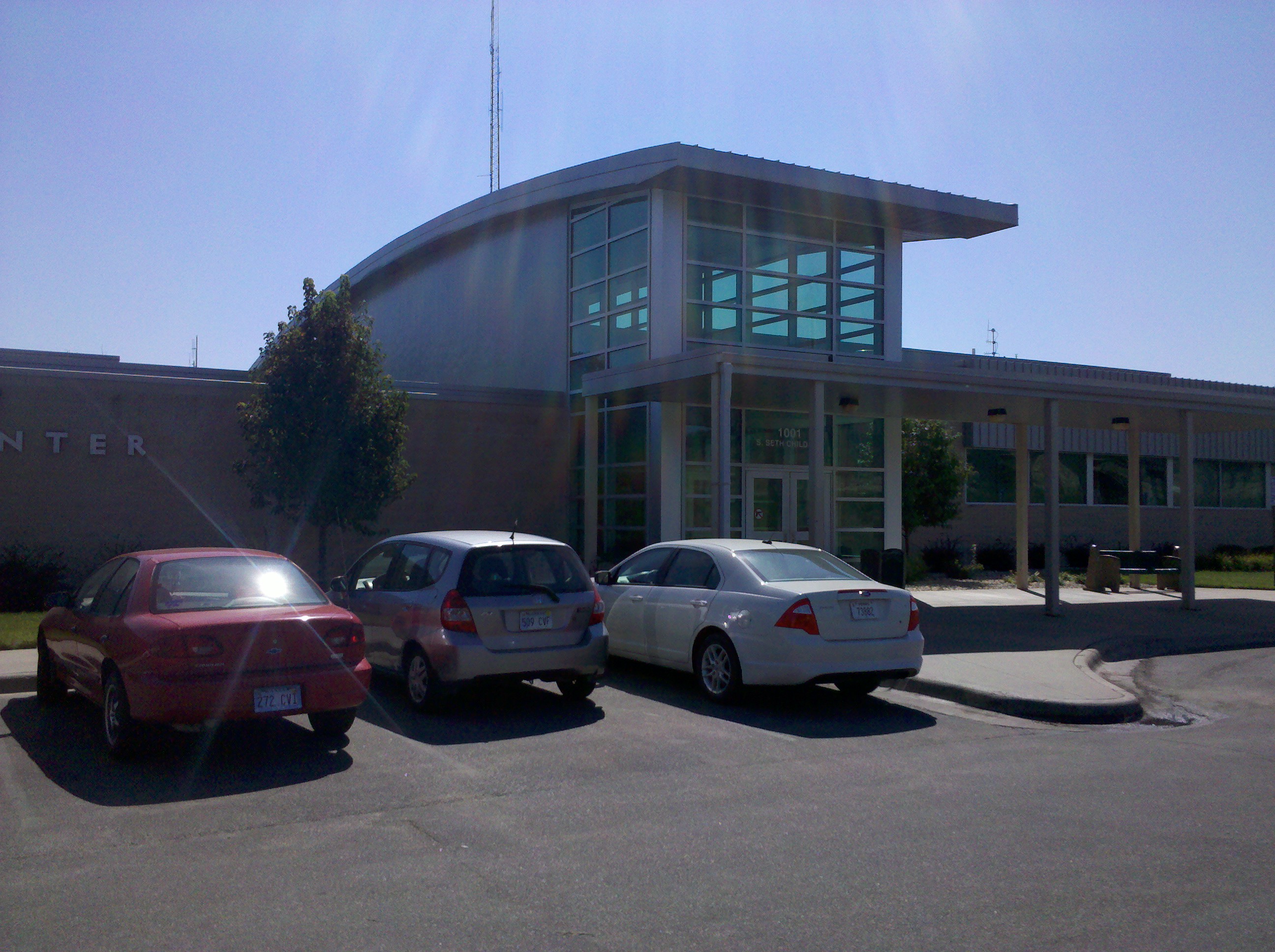 As KMAN previously reported, a 40 year old man was pronounced dead at Mercy Regional Health Center due to unusual circumstances.
The Riley County Police Department has released more information.
RCPD received a welfare check on a man staying at the Motel 6 in Manhattan.
Upon arrival, offices discovered Nicholas Gurik, 40, of Wakefield, Kansas, had been huffing from several keyboard dusting cans.
Initially , Gurik was conscious, but his condition quickly deteriorated.
RCPD is currently investigating the incident as an accidental death overdose.
—-
An Olathe man is being held here in Manhattan on charges.
William Starrett, 20, is being confined on a failure to appear.
Starrett's bond is set at $7,500.
—-
The Riley County Police Department is investigating a rape in Riley County.
A 22 year old female reported that she had been raped in October by someone she knew.
The investigation continues.
—-
A lewd and lascivious offense was reported in Ogden.
Riley County Police Department received a report Thursday from a business located in the 400 block of Riley Avenue in Ogden where 76 year old Janet Estes works.
Estes told police that a subject entered the business, exposed himself to her and then left.
Then investigation continues.
—-
Little is known at this point, but the Riley County Police department is investigating a string of vehicle burglaries in the Country Estates area.
Police confirmed at this point there are seven victims involved.
KMAN will continue to bring updates as they become available.