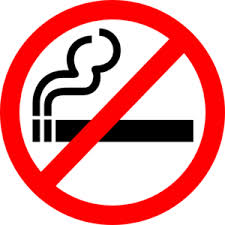 Pawnee Mental Health Services recently announced their decision to become completely tobacco free on July 1.  In an effort to promote better health for all Pawnee employees,  clients, and visitors, smoking and the use of tobacco related products will be prohibited in all buildings and on all Pawnee grounds effective August 1, 2014.
Smoking and using tobacco negatively impacts health and can lead to serious illness.  It is Pawnee's mission to provide an environment conducive to good health for all employees, clients, and visitors.
Pawnee will educate its employees and clients on the risks of using tobacco products and provide resources to assist those who want to quit upon request.
Pawnee Mental Health is a licensed substance abuse treatment center serving approximately 7,800 people annually in a ten county area of Northeast Kansas.