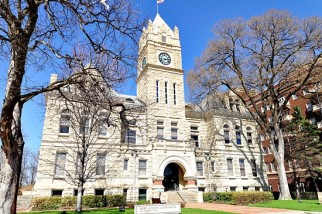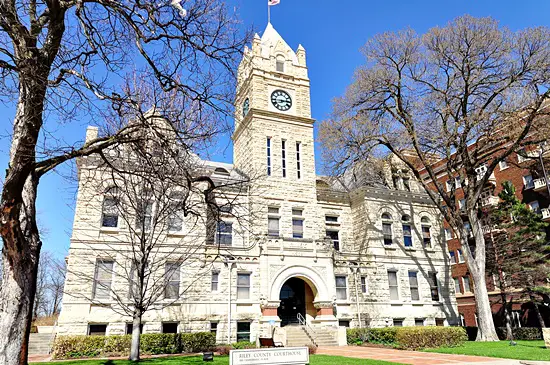 Several motions were filed during Wednesday's pre-sentencing hearing for Christopher Bates.
Last month, a jury trial was held and Bates was found guilty of aggravated indecent liberties with a child under the age of 14.  The jury found Bates not guilty of an earlier incident involving the same victim, and could not reach a verdict on four other charges.
Bates appeared in Riley County District Court, alongside his attorney, Larry McRell.  McRell began the pre-sentencing by making several motions-one of which was a motion for a new trial.  Judge David L. Stutzman denied this motion, saying "I think the testimony was sufficient".
Another motion filed by McRell was in reference to an August 2013 letter that was referred to during the jury trial.  Prosecuting State Attorney, Barry Wilkerson requested the motion be denied, as the matter should have been dealt with prior to trial.
Since Judge Stutzman had not had sufficient time to review the motion, he stated the court will take the motion under advisement.
A date for sentencing is expected to be set at a later date.