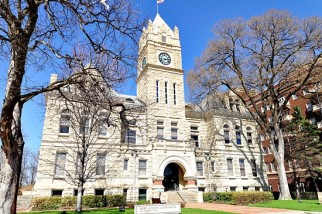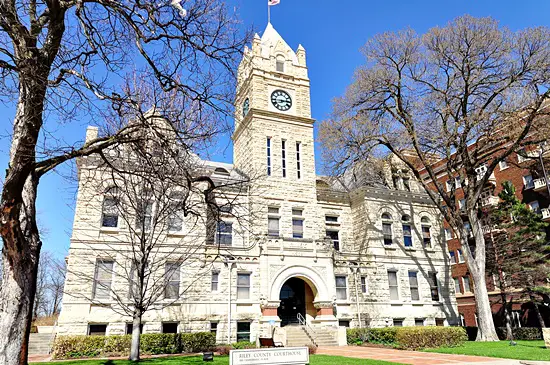 Two Manhattan men charged in connection with an aggravated robbery and kidnapping incident, were set to appear in Riley County District Court Tuesday afternoon.
Kaywaun Washington (25) and Ortegas Tune (26) were arrested earlier this month while at the Riley County Police Department.  Both were charged with aggravated kidnapping, kidnapping and aggravated robbery.
These arrests stemmed from a theft incident that occurred in the 1300 block of Flint Hills Place, where three suspects reportedly displayed weapons.
Tune faces a $100,000 bond while Washington faces a $150,000 bond.
Both cases were continued for status hearings that will take place at 1 p.m. on Tuesday, November 4th.