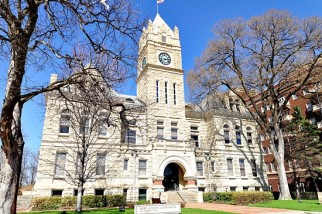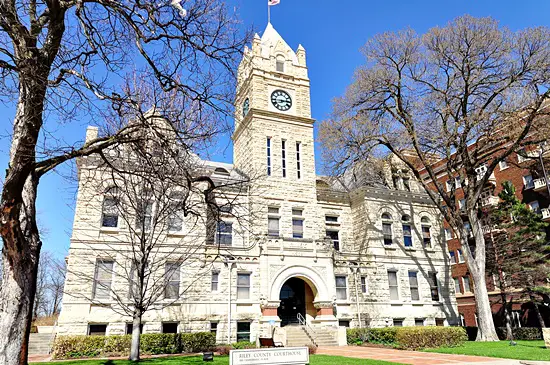 As KMAN has previously reported, an affidavit regarding a first degree murder case of a Fort Riley soldier, indicates a five week old infant suffered several injuries back in February when the alleged incident occurred.  The man was arrested in connection with this case late last month, and appeared in Riley County District Court Tuesday afternoon.
Alexander McConnell (22) is charged with murder in the first degree and abuse of a child.  He appeared in court via web cam.
McConnell's attorney, Lora Ingels stated there is a "massive" amount of discovery to review in this case, and asked that it be set out 30 days for another status hearing-as this would give her time to review everything.
McConnell's next status hearing was set for November 18th at 1 p.m.
During the court appearance, Ingels also asked that Judge William Malcolm reduce McConnell's bond to $100,000.  Ingels said her defendant has no prior convictions, no failures to appear, and is still stationed at Fort Riley.  She also mentioned McConnell is not believed to be a threat to the community.
Judge Malcolm denied the request for bond reduction, as he said "these are very serious charges".  He also made a condition of bond:  that McConnell would have to surrender his passport once he did manage to post bond.