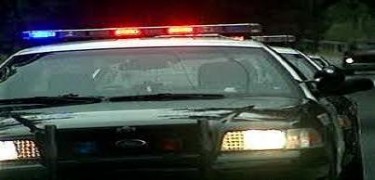 Riley County Police arrested a 27-year-old Manhattan man on a warrant for motion to revoke probation. David Thornton was taken into custody in the 2500 block of Meadowood Drive.  Thornton's bond was set at $5,000. RCPD reports the arrest occurred about 6:10 p.m. Wednesday.
Also on Thursday's RCPD arrest report is Ryan Wahl, 20, of Manhattan, on a warrant for aggravated battery and battery. Wahl was taken into custody shortly before 10:30 Wednesday morning. His bond was set at $5,000.
And Royelle Miller, 34, of Wichita was arrested on a warrant for probation violation. Miller's arrest by RCPD was at about seven a.m. Wednesday with no bond set.