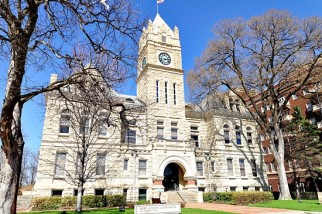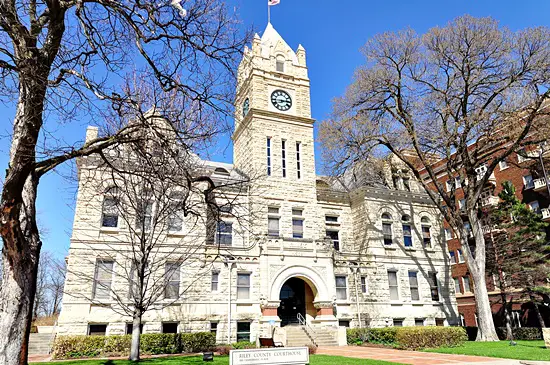 After entering a plea Monday afternoon, the Leonardville man charged in connection with an accident in October of last year that left a teenager dead will not endure a jury trial.
Garret Olson (22) was charged with involuntary manslaughter and failure to stop at the scene of an accident, after an incident that left Trevor Redding (17) dead.  A blood test proved Olson had alcohol in his system, well over the legal limit.
Olson appeared in Riley County District Court, and plead to involuntary manslaughter.