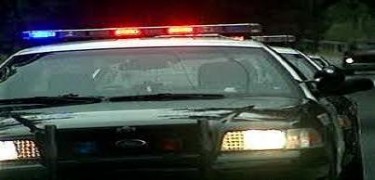 A 17-year old Riley boy was killed and another injured in a one-vehicle accident early Sunday near Keats.
According to the Kansas Highway Patrol, a 1998 Chevrolet Camaro driven by 17-year old Wyatt Howe of Riley was westbound on Anderson Avenue shortly after 4:30 Sunday morning when for an unknown reason he lost control of the vehicle which went into the north ditch and struck a tree before coming to rest against the tree.
A passenger in the vehicle 17-year old Brent Kilbourn also of Riley died from injuries sustained in the crash while Howe was transported to Stormont Vail in Topeka, where his condition was unknown. Neither Howe nor Kilbourn were wearing seat belts at the time of the crash which remains under investigation.