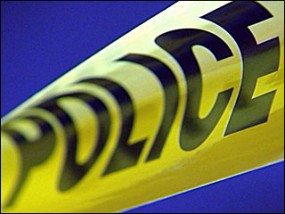 KMAN has received early reports regarding an involuntary manslaughter case.
Ryan Routson (33) was arrested by Riley County Police around 3:30 p.m. on Saturday.  Routson was charged with involuntary manslaughter while driving under the influence, aggravated battery, possession of opiates, and possession of paraphernalia.
His total bond was set at $20,000.  KMAN will bring you additional details as they become available.