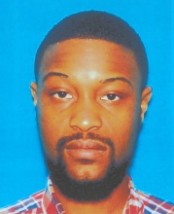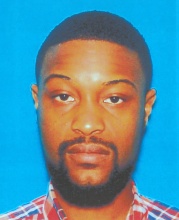 The suspect in an early Tuesday morning fatal shooting in Ogden has been apprehended.
Riley  County Police announced Thursday afternoon Tierre Wall, 26, of Fort Riley turned himself in to the McDonough, Georgia Law Enforcement Center.
The Tuesday morning shooting ended up taking the life of Casey Lindley, 27, of Ogden.
Detectives named a suspect in the death investigation and on Wednesday announced to the public that assistance was needed in locating Tierre Wall. The Riley County Police Department obtained an arrest warrant for Wall earlier that day listing the offense of voluntary manslaughter with a bond of $150,000.00.
The matter has been turned over to the Riley County Attorney's Office.