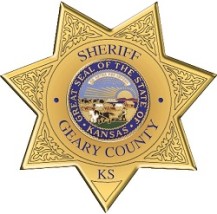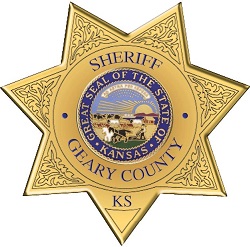 Three Junction City men are in custody after being arrested for attempted first degree murder and several other charges.
According to a press release, the Geary County Sheriff's office responded to Shandy Lane near Milford on Monday, after it was reported that persons had been kidnapped and robbed at gunpoint.
During the incident, one victim was shot in the head with a semi-automatic handgun and required minor medical treatment.
Following the report, the sheriff's office began an investigation that ended with the execution of a search warrant at a residence on Johnson Drive, in Junction City.
The search resulted in the seizure of Marijuana, numerous guns and suspected stolen property.
Michael White, Erick Wiseman and Ronald Haywood Jr were then arrested for attempted first degree murder, aggravated robbery and aggravated kidnapping.
The men are being held at the Geary County Detention Center without bond, pending first appearance