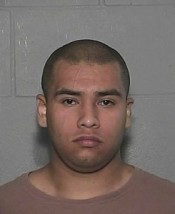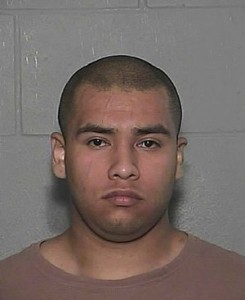 A status hearing was held Tuesday morning in the Riley County District Courthouse for Luis Aguirre as his case prepares to be retried for the 2009 murders of Tanya and Juan Maldonado in Ogden.
During the hearing, Judge Meryl Wilson accepted a waiver signed by Aguirre, giving up his right to a speedy trial.
Aguirre was sentenced to life in prison without possibility of parole, but the conviction was overturned by the Kansas Supreme Court after it was decided that police had violated the his Miranda rights during interrogation.
According to Aguirre's attorney, Jeffrey Wicks, many things will need to be assessed before the trial begins, including whether or not the state can seek the death penalty a second time.
A second court date of May 26 has been set, but it could be two years before the case sees a new trial.