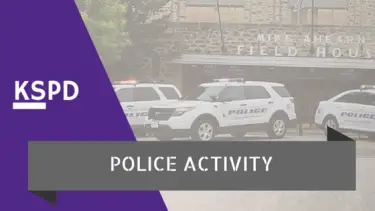 K-State Police identified a student found dead on campus Saturday.
Police have identified the victim as 25-year-old Jacob Horton, freshman in education.
The campus police department was notified of a possible deceased person in a parking lot on the Manhattan campus, Saturday morning.
Upon arrival, officers found Horton in a vehicle deceased of an apparent self-inflicted gunshot wound.
The Office of Student Life and Counseling Services are offering counseling and assistance to students and employees affected by the student's death.