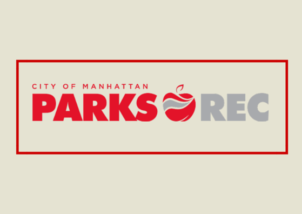 You could smell the chlorine and sunscreen in city hall Monday night, as city commissioner's dove into an aquatic discussion.
The joint meeting of the city commission and parks and recreation advisory board was originally scheduled for April 26, but was cancelled when severe weather rolled into Manhattan.
The local government officials gathered to hear the results of a parks and recreation feasibility study.
The study was approved in December and focuses on many things like parks, trails, and athletic fields.
But a heavier emphasis seems to be being placed on the city's pools.
"I'm hearing we want a pool from all kinds of people," said mayor Karen McCulloh.
"They said we don't care what our property taxes are give us a pool," she continued.
A city wide survey sparked discussion of covering the city park pool, late last year – allowing it to be used year round.
A steering committee suggested that option be thrown out in favor of construction of a new indoor facility in CiCo park.
The committee also recommends four gyms and an elevated track for sites at both Anthony and Eisenhower Middle Schools.
Along with those suggestions, city administration has engaged in talks with Genesis gyms since the beginning of the year.
The fitness company is willing to make improvements to a community facility that would see new athletic courts, locker rooms and a walking track.