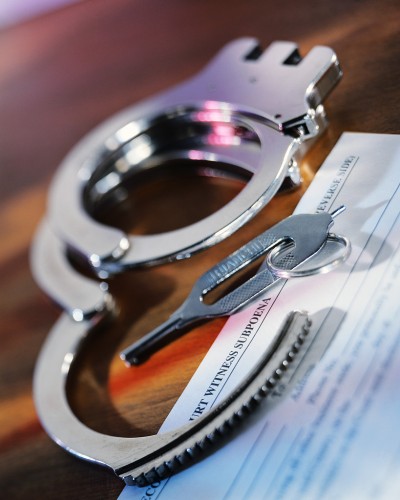 PORTLAND, Ore. – Authorities say a 39-year-old man formerly of Manhattan was arrested after officers who noticed him monitoring a Portland, Oregon police precinct found weapons and ammunition in his vehicle.
Portland police Sgt. Pete Simpson says Eric Crowl was arrested Sunday on charges of attempted assault, unlawful use of a weapon and unlawful possession of a firearm
According to Simpson, Crowl had been watching and filming officers at the precinct since April and considers himself a "Constitutionalist."
On Sunday afternoon, an East Precinct sergeant asked an on-duty officer to speak with Crowl. The man who has a police scanner quickly drove away, but returned later to continue conducting surveillance.
Officers went to vehicle and arrested Crowl after finding a rifle, a shotgun, two handguns and hundreds of rounds of ammunition. Court records do not list an attorney for the Portland man.
Public records show Crowl has previously lived in Manhattan, Kansas, and Kansas City, Missouri.