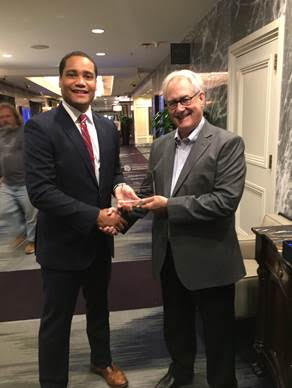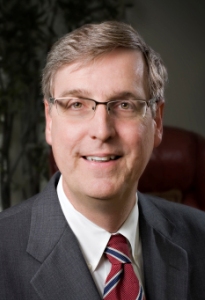 The Foundation for Advancing Alcohol Responsibility recognized two local law makers for efforts in preventing drunk driving.
State Senator, Tom Hawk and Representative Tom Phillips, both of Manhattan, received 2016 Leadership Awards recently in Chicago. The recognition was for legislation that offers limited, situational immunity for people under 21 who call for medical help for either themselves or someone else due to overconsumption of alcohol.
Responsibility.org is a national non-profit that fights against drunk driving and underage drinking and is funded by major distillers in the U.S.