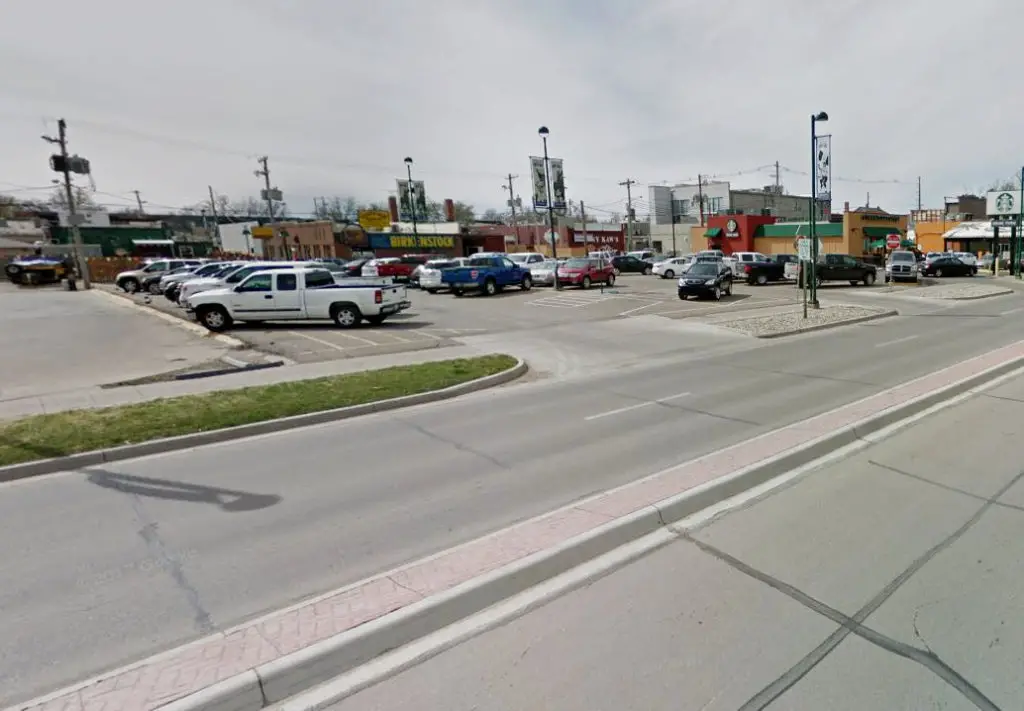 Manhattan city commissioners approved the sale of a lot Tuesday night to a developer looking to build a new hotel and parking garage near the corner of 12th Street and Bluemont Avenue.
The measure passed 4-1 after being tabled Feb. 6. At that meeting, some commissioners stated they were uncomfortable with the previous contract that gave the developer tax incentives to build. Those incentives have been removed.
The sale of the lot, which encompasses 15,000 sq. ft., went to The Johnson Company out of Kansas City, Mo., for $800,000.
According to City documents, The Johnson Company currently has a building permit for the southwest property at the intersection of 12th and Bluemont. They plan to build a 7,500 sq. ft. facility to house future commercial/retail tenants. The property was previously utilized as Willie's Car Wash and a small specialty food store. The Johnson Company is working with the McNeill Hotel Company, who has resurfaced with a concept to include both the former car wash lot and the City lot to build a hotel and parking garage. McNeill is proposing a hotel of approximately 116 rooms with a private parking garage of around 122 stalls.
The agreement also has a provision for shared parking. The McNeill Hotel Group has agreed to allow temporary, flexible parking on their private lot until the City builds a parking garage.
The City says that according to the Convention and Visitor's Bureau, the most recent hotel inventory has dropped to 1,326 due to the closing of the Regency Inn and America's Best Value Inn. Manhattan's inventory had been at 1,420 prior to those closings. The Johnson Company recently acquired the Motel 6 on Tuttle Creek Boulevard and demolished this property and does not plan to rebuild a hotel. This dropped the City's inventory of hotel rooms down to 1,239. The addition of the hotel in Aggieville  will bring the community's inventory in late 2018 or early 2019 to 1,355.